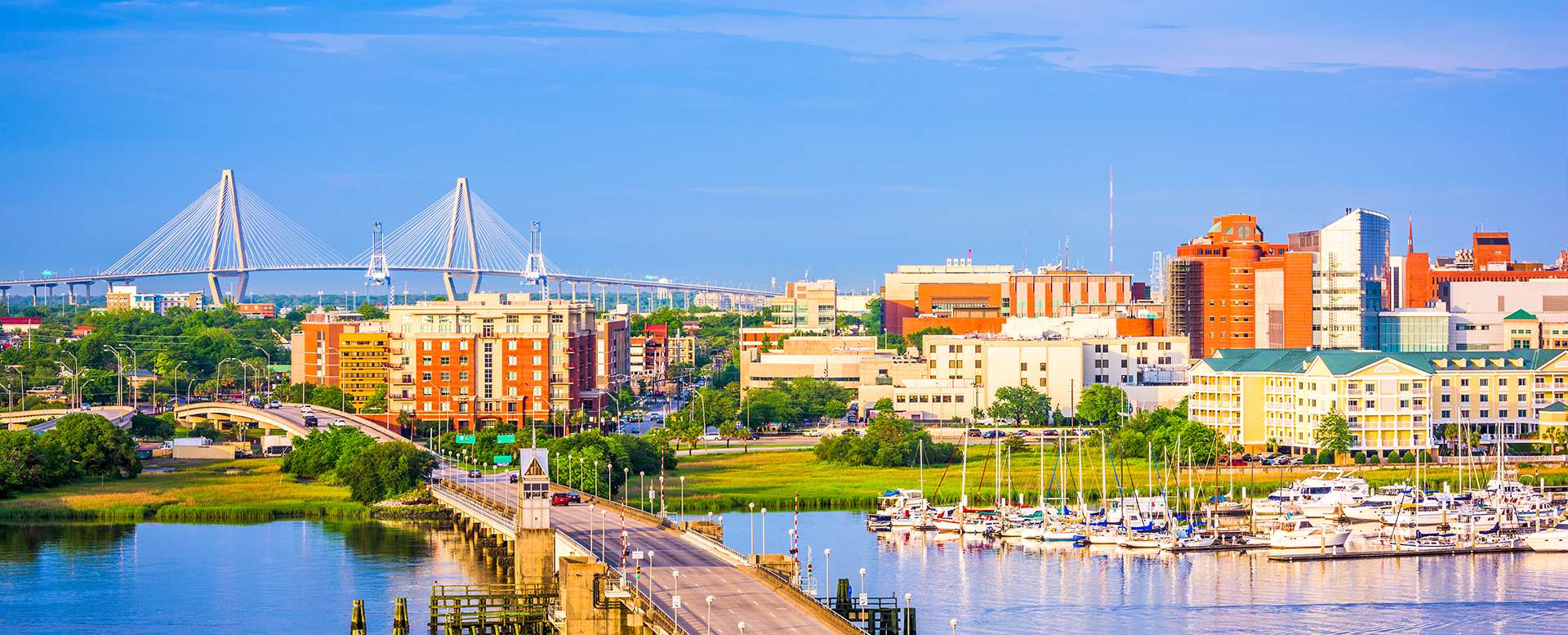 Probate Litigation Family + Business Planning

Charleston Probate Litigation Lawyer
Assistance with Estate Processes in Mt. Pleasant, Sullivan's Island, Isle of Palms, North Charleston, & Charleston County
When a person passes away, it may be necessary to go through the legal process of probate to administer their estate. Probate is not always necessary — the existence of a trust is one way it can be avoided. However, it often is necessary, and our Charleston probate litigation attorney can work with a client prior to their death to minimize potential disruptions in this process or work with heirs after death to get matters through probate court in an efficient manner.
Hooser Legal Counsel, LLC knows how to manage issues in probate court, and our compassionate, hands-on approach can help bring grieving loved ones peace of mind, knowing that their legal affairs are in good hands.
For more information, call (843) 306-2622 or send us a message.
The Probate Process
Probate is done through county court and generally follows a step-by-step process.
Filing the Will
A death must be formally filed in Charleston County Probate Court, or whichever county where the deceased was a permanent resident. This includes providing the death certificate, which comes from the coroner's office, along with giving the court the will.
Notice to Heirs
All those who have been granted an inheritance will get notification. In many cases, this will be a formality, as heirs are often still a part of the lives of the deceased. But heirs can also include long-lost friends and relatives, charitable organizations, and other parties who will need formal legal notification.
An important part of the filing and notification process is that this is a time where the validity of the will might be contested. Perhaps an heir did not get as much as they expected or were even written out of the will entirely. They might choose to legally contest whether or not the will truly reflects the wishes of the deceased.
A Charleston probate attorney representing the heirs can work to defend the legitimacy of the will. Wills that are drafted with the guidance of an estate planning lawyer may be better suited to withstand challenges after death.
Inventory the Estate
Everything the deceased left behind must be located, and this is not always a clear-cut process. There may be old bank accounts still open or stock accounts that only the deceased knew about. Property must have a value assigned to it. Even if it's clearly communicated in the will and accepted by heirs that a certain person will get the house, the home must still be given a value. If the deceased owned shares in a business, an expert can be called in to put a value on their ownership.
Notice to Creditors
The deceased may still owe money. It can be anything from the balance remaining on a mortgage or car loan to credit cards to hospital bills. Creditors get first claim on the value of the estate. The state of South Carolina requires that notice of death be published in a local newspaper and that creditors be given eight months to come forward with their claims. Our Charleston probate litigation lawyer can work to confirm the validity of any creditor claims.
Distribute the Inheritance
At this point, our attorney has filed and validated the will, dealing with any challenges that may have arisen. Suitable notice has been given to creditors, and legitimate claims have been satisfied. It is now time to fulfill the terms of the will. Heirs can receive the inheritance that the deceased intended for them.
Experienced & Compassionate Probate Services
The South Carolina probate process looks simple on paper, but it can be painstaking to execute, especially for people who may be grieving the death of a loved one. Hooser Legal Counsel, LLC brings an experienced, compassionate, and communicative approach to helping clients get through probate and get the affairs of the deceased settled.
Our office can be contacted via phone at (843) 306-2622.


Josh is a rising star who shares love and compassion for people from all walks of life. He is brilliant and extremely competent.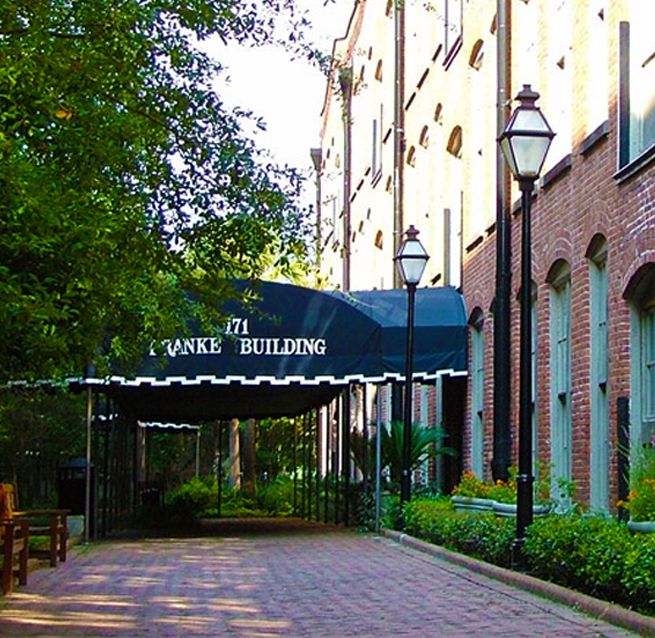 Our Location & Parking