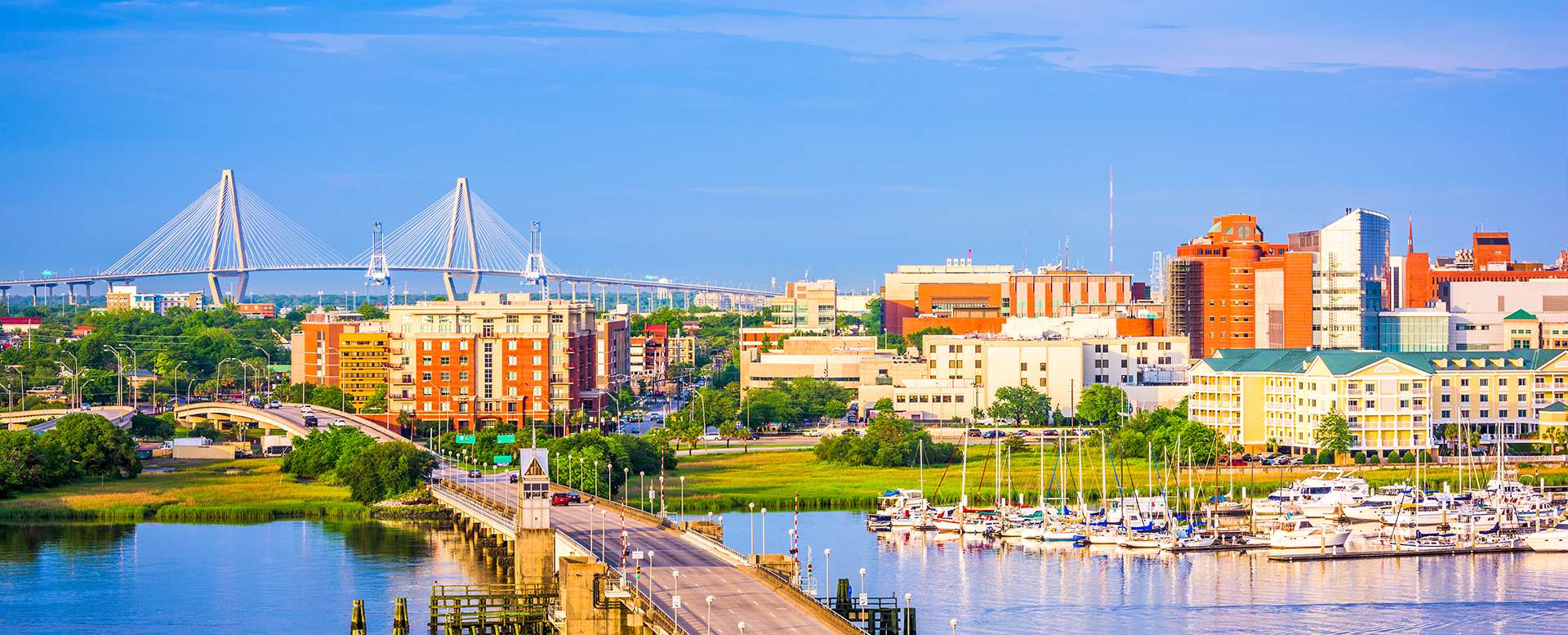 Businesses Family + Business Planning

Charleston Business Lawyer
Knowledgeable Legal Advice in Mt. Pleasant, Sullivan's Island, Isle of Palms, North Charleston, & Charleston County
Each business is unique — some have simple needs and others are more complex. Our Charleston business lawyer brings a hands-on approach to the law. We work directly with clients, from sole owner of one-person shops to C-level executives at large corporations. Hooser Legal Counsel, LLC aims for a proactive approach that seeks ways to limit liability.
Call today at (843) 306-2622 or contact us online to set up a case evaluation.
Types of Business Structures
Limiting liability begins at the founding of a business. Legal issues are often at the heart of the structure entrepreneurs choose when they start their company.
Here are the legal structures that can be chosen:
Sole proprietorship: When there is one person in sole ownership of a business, a sole proprietorship's simplified tax returns can be attractive. But sole proprietors must be particularly alert to their legal vulnerabilities, because this structure offers no liability protection for their personal assets in the event of a lawsuit.
General partnership: Having a partner might double the possibilities for a business, but that includes doubling liability. There is still no protection of personal assets, and each owner can be held responsible for the errors of the other.
Corporation: Incorporating is the primary way that business owners separate their personal assets from those of their company. Houses and other assets are protected from creditors and plaintiffs.
Three types of limited structures: The Limited Liability Corporation (LLC), Limited Partnership (LP), and Limited Liability Partnership (LLP) all have different benefits. Depending on the structure chosen, a lawyer may need to advise on the drafting of an operating agreement, articles of organization, and more.
Ongoing Compliance
Laws and regulations are constantly changing. There's an array of government agencies that enforce these regulations. If business owners spent all their time keeping up to date on everything, they would never be able to run their business — that's why Hooser Legal Counsel, LLC is here.
We stay on top of what our business clients need to be doing to stay compliant. We find that compliance audits can be an important tool in rooting out problems before they happen. We consult with our business clients on LGBTQ issues. When a legal problem does arise, we understand how to negotiate with the relevant government agency to work towards a solution.
Working with Non-Profit Organizations
Nonprofits and charities, set up under the 501(c)(3) section of the Internal Revenue Code, have unique legal issues. Hooser Legal Counsel, LLC has familiarity with applicable law, both federal and state, as it relates to nonprofits.
The significant tax benefits given to nonprofits to aid with fundraising also means they face compliance scrutiny. A lawyer can help draft policies on conflicts of interest and a procedure for record-keeping. Nonprofits whose objectives have intertwined with public policy issues may need legal advice in handling the requirement that their work be strictly apolitical. The challenges are manageable, but they have to be done with the guidance of someone who is familiar with the law.
Experienced Legal Help Is Here
Hooser Legal Counsel, LLC has nearly a decade of experience. We work with small businesses and large corporations with a hands-on approach to business law.
Complete our online contact form or call (843) 306-2622 to discuss the details of your case.


Josh is a rising star who shares love and compassion for people from all walks of life. He is brilliant and extremely competent.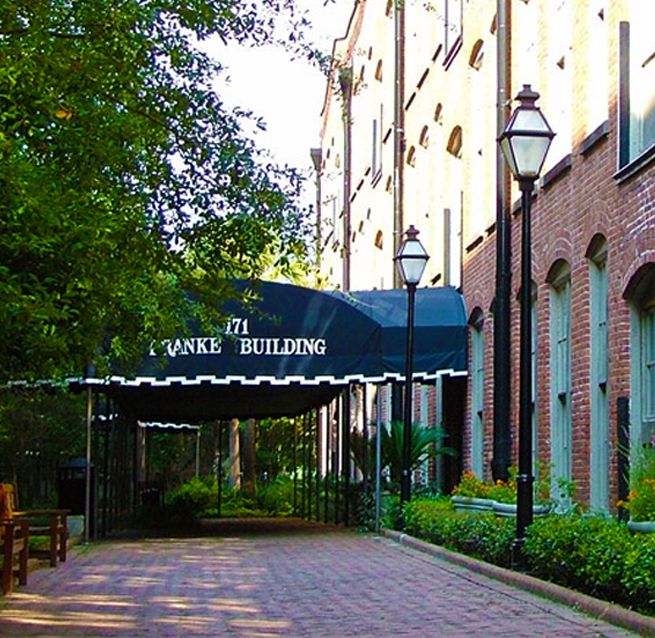 Our Location & Parking