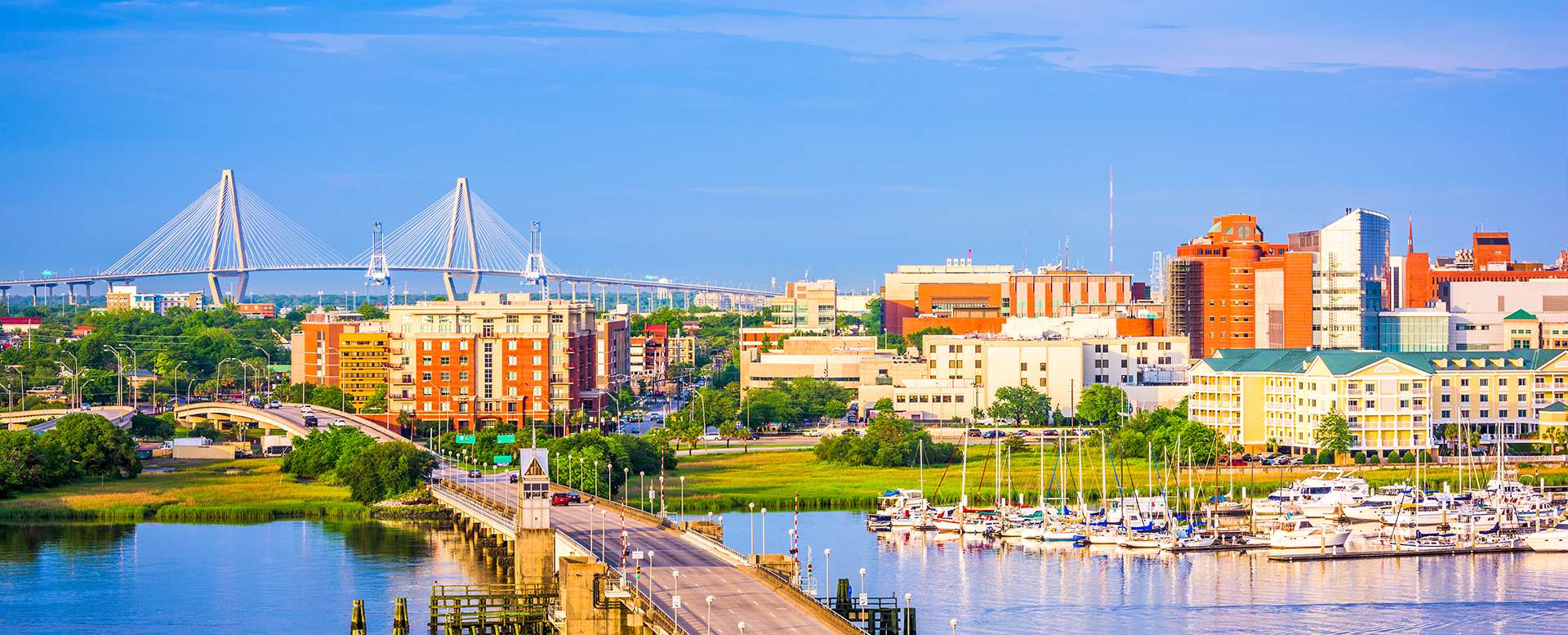 Estate Planning Family + Business Planning

Charleston Estate Planning Lawyer
Helping You Protect Your Future in Mt. Pleasant, Sullivan's Island, Isle of Palms, North Charleston, & Charleston County
None of us like to think about death or the possibility of incapacitation, but we do want our wishes to be respected. Estate planning is the way we communicate those wishes in a legally binding manner. Our Charleston estate planning attorney will work with you on establishing what will happen with your assets after death and how your medical and financial affairs will be handled in the event of incapacitation.
To learn more, call (843) 306-2622 for a case evaluation.
What Happens if I Don't Have a Will in South Carolina?
People who die without a will have their assets go into the intestacy process, which is overseen by the state. Your assets will be subject to a rigid process to determine who gets what. A process written for the people of an entire state cannot possibly understand the unique wishes each person might have.
Inheritance possibilities that intestacy does not cover include:
Someone who wants to leave a grandchild money specifically for college tuition
Someone who has a close friend they want to leave a legacy gift for
A person who has a good relationship with their home health provider and wants to leave them a little something as a gesture of gratitude
A person who has a charitable organization they want to leave a gift for
Anything beyond the most rigid definition of family relationships will not be covered by intestacy. It doesn't matter if a person's wishes were generally known. If they aren't in a legally binding document, the assets go into intestacy.
Our Charleston estate planning attorney takes time with clients to understand their needs. People work hard for their assets, and they have a right for them to be distributed as they see fit. A will is the proper exercise of that right.
Power of Attorney
A will deals with client wishes for what happens after their death. Power of attorney addresses how their affairs will be managed during life if the client is no longer able. Granting someone power of attorney means giving them legal authority to act on our behalf in specific circumstances .
Health care power of attorney refers to the ability to make decisions on medical questions. This is prominent in discussions regarding end-of-life issues. What happens when a doctor concludes there is no reasonable hope of recovery? How far do people want medical personnel to go in treating them under these circumstances? The person can no longer speak for themselves, so the health care power of attorney must speak for them.
Appointing a health care power of attorney — also referred to as a healthcare proxy — allows a person to choose someone who understands them and shares their values. End-of-life issues can be very divisive in a family. The lack of power of attorney can lead to family members arguing with each other and medical staff over how to proceed in care. Having one person with legal authority to act on behalf of the patient is a way to prevent that.
Clients can be even more specific about their wishes with an Advance Medical Directive (AMD). The AMD communicates wishes in the event that specific situations come about. Anything beyond the scope of the directive then falls to the healthcare proxy.
A person who has become incapacitated also needs their money managed. The incapacitation might be purely physical — a person just needs someone to be able to go to the bank and act on their behalf. In other cases, the power of attorney in financial affairs will have to be broader. We can draft a document that addresses the conditions under which this power will be granted, and to what extent.
Power of attorney in health care and finance can go to different people. Something for clients to be aware of is that if different people are chosen, they should at least be on the same page in understanding the client's wishes and values, because there will be situations when they need to work together.
An example might be a decision to move someone who has become mentally incapacitated to assisted living. The health care power of attorney has the authority to make that decision, but the financial power of attorney has the authority to fund it. They need to be working together. We're here to help clients understand all the different pieces that must fit together for a viable estate plan.
We're Here to Help
Hooser Legal Counsel, LLC has been serving the needs of our clients for years. We take pride in a communicative, hands-on approach that helps us understand what's most important to our clients. We're experienced in handling complex estates.
Call (843) 306-2622 to get in touch with our team.


Josh is a rising star who shares love and compassion for people from all walks of life. He is brilliant and extremely competent.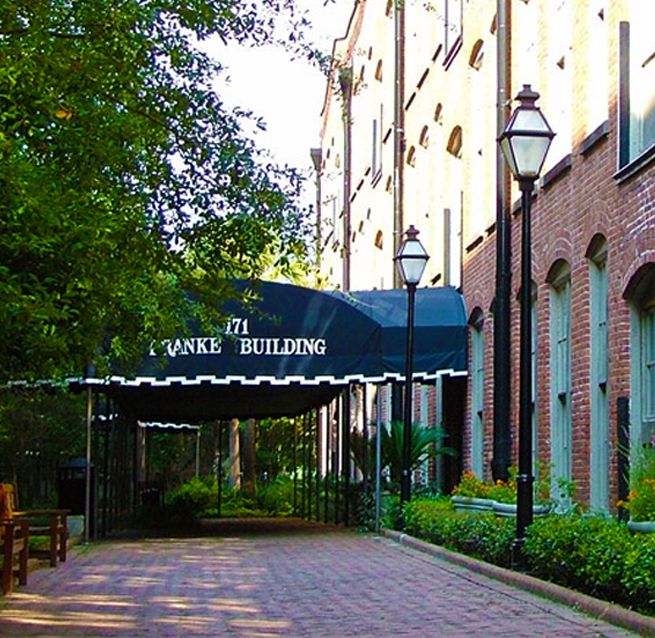 Our Location & Parking