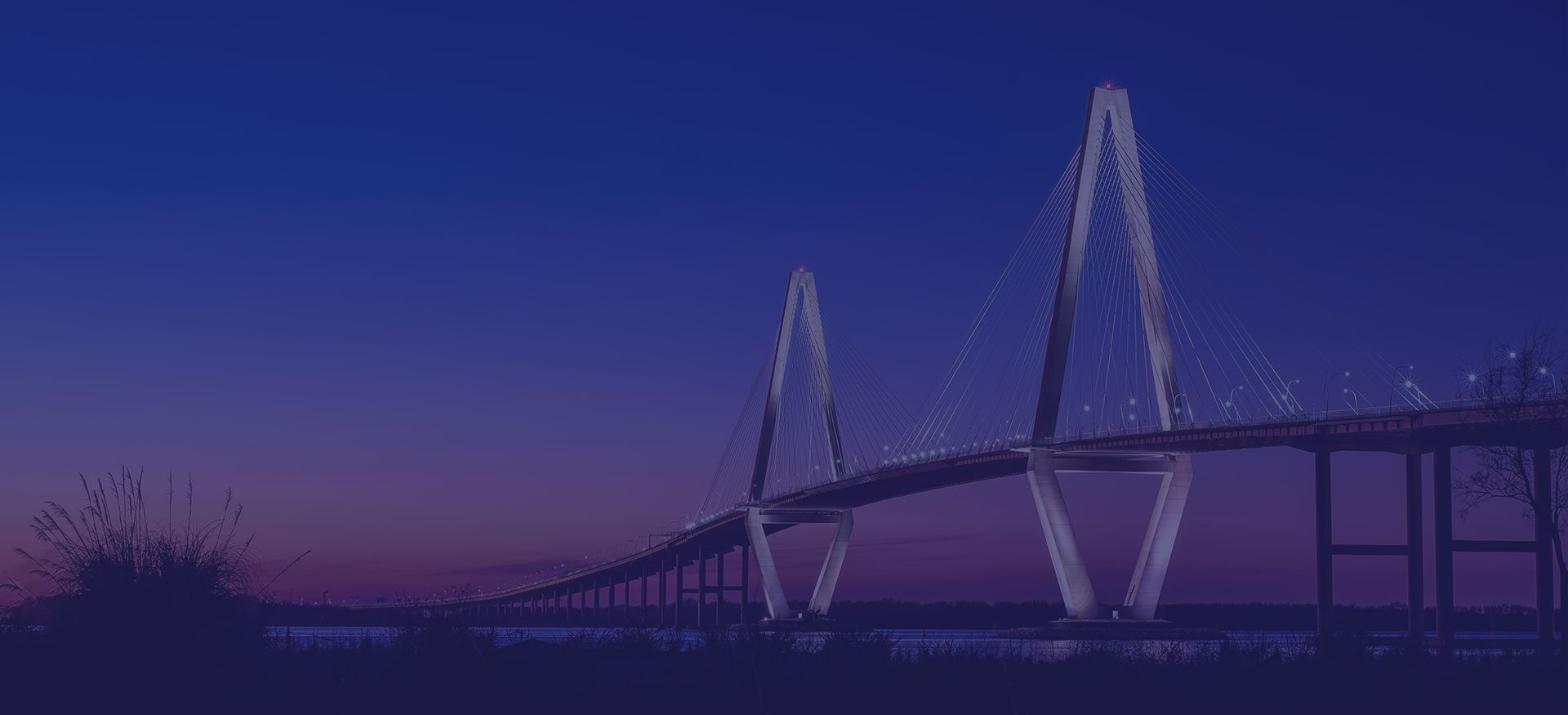 Charleston, SC Family + Business Planning Attorney On Your Side Helping navigate clients through complex estate issues involving elder law, residential and commercial real property, business interests, and family members in high conflict.

Family & Business Lawyer in Charleston
When people come to Hooser Legal Counsel, LLC, they are often going through a stressful period in their life. Sometimes, that's due to a tragic event, like a death in the family. Other times, the stress can be coupled with excitement, like when starting a new business. People need to know that their lawyer has their back, is on top of the important legal details, has an in-depth understanding of applicable law, and will be a vigorous advocate for their client's best interests. Clients want a lawyer whose experience is versatile. Hooser Legal Counsel, LLC has that kind of experience, and we aim to deliver a high level of service to every client who walks through our door. Our services include assistance with cases involving family law and business law. We also handle estate planning, from wills to trusts to probate.
Call today at (843) 306-2622 or contact us online for a consultation.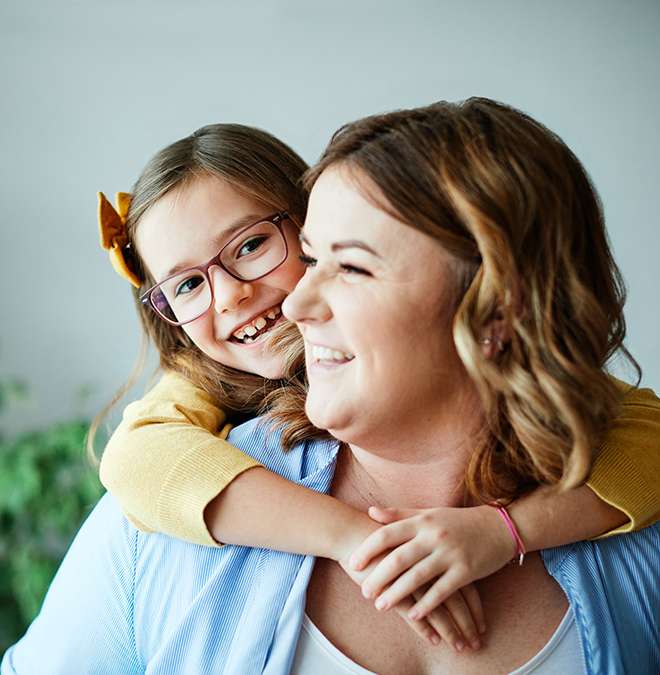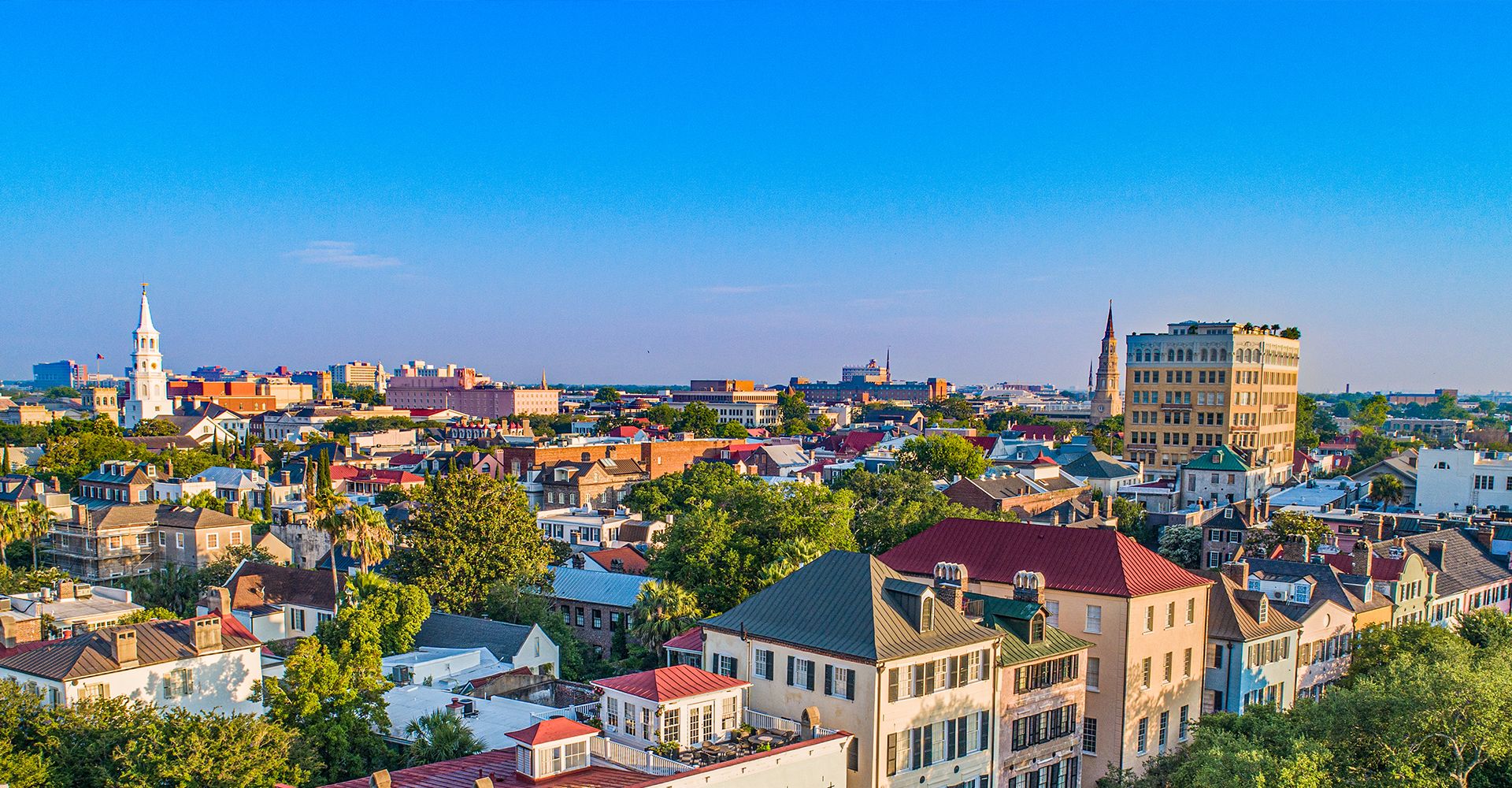 Types Of
Business Law
Cases We Handle
Joshua Hooser

Attorney At Law

Attorney Joshua Ryan Langdon Hooser has been practicing law since 2013 - focusing on family and small business estate planning. Joshua is known for his candid representation and unique strategies to help clients through the legal process. Joshua has a ...

Associate Attorney

Attorney Gregory Swanson Lynch came to the practice of law after several careers in natural resource management, construction, and education. Gregory is dedicated to his clients and to the practice of law. Outside of law, Gregory enjoys gardening and ...
Our Values
Why Choose Hooser Legal Counsel?
Accessible and Local Offices

Experienced Representation

Dedicated Hands on Approach
An Attorney Who Understands in Mt. Pleasant, Sullivan's Island, Isle of Palms, North Charleston, & Charleston County
At Hooser Legal Counsel, LLC, we understand that the outcome of a person's case can have a significant impact on their financial security in the years ahead. We understand that an engaged lawyer — one who digs deep into the pertinent legal issues, has an established background people can trust, and works diligently towards a fair outcome — might be the difference in how a client's future turns out. In family law cases, that means we do the legwork to try and secure property divisions (especially on complex cases involving business ownership) that are in the best interests of our clients.
Our business clients can benefit from our proactive approach that aims to reduce their liability exposure before the lawsuit happens, rather than waiting for a crisis. We can work with new businesses on establishing their legal structure and assist existing enterprises in ongoing compliance. Estate planning requires a lawyer that spends time understanding what's truly important to their clients. Who do they want handling their affairs in the event of incapacitation? What are their hopes for their legacy after death? Our communicative approach allows us to first understand our clients, then draft the legal documents to help them.
Contact Us Today
Hooser Legal Counsel, LLC has been serving the people of Charleston for years. Get in touch with us for the experienced legal assistance you need!
Call (843) 306-2622 or contact us online to set up a case evaluation.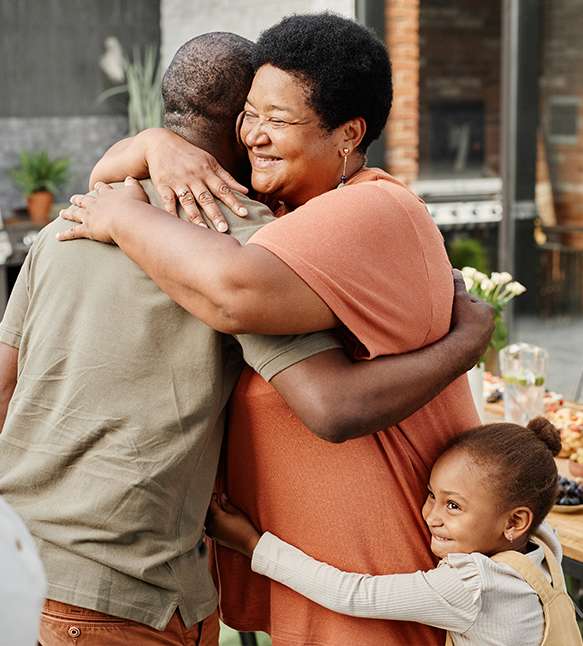 Josh is a rising star who shares love and compassion for people from all walks of life. He is brilliant and extremely competent.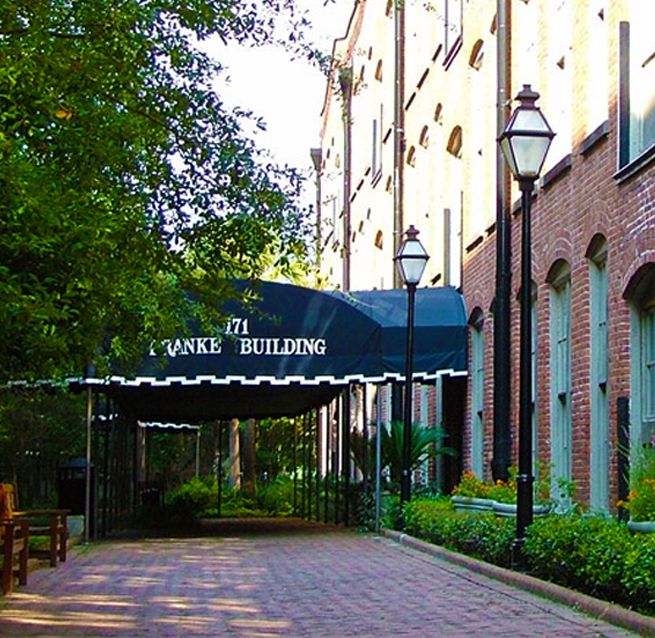 Our Location & Parking