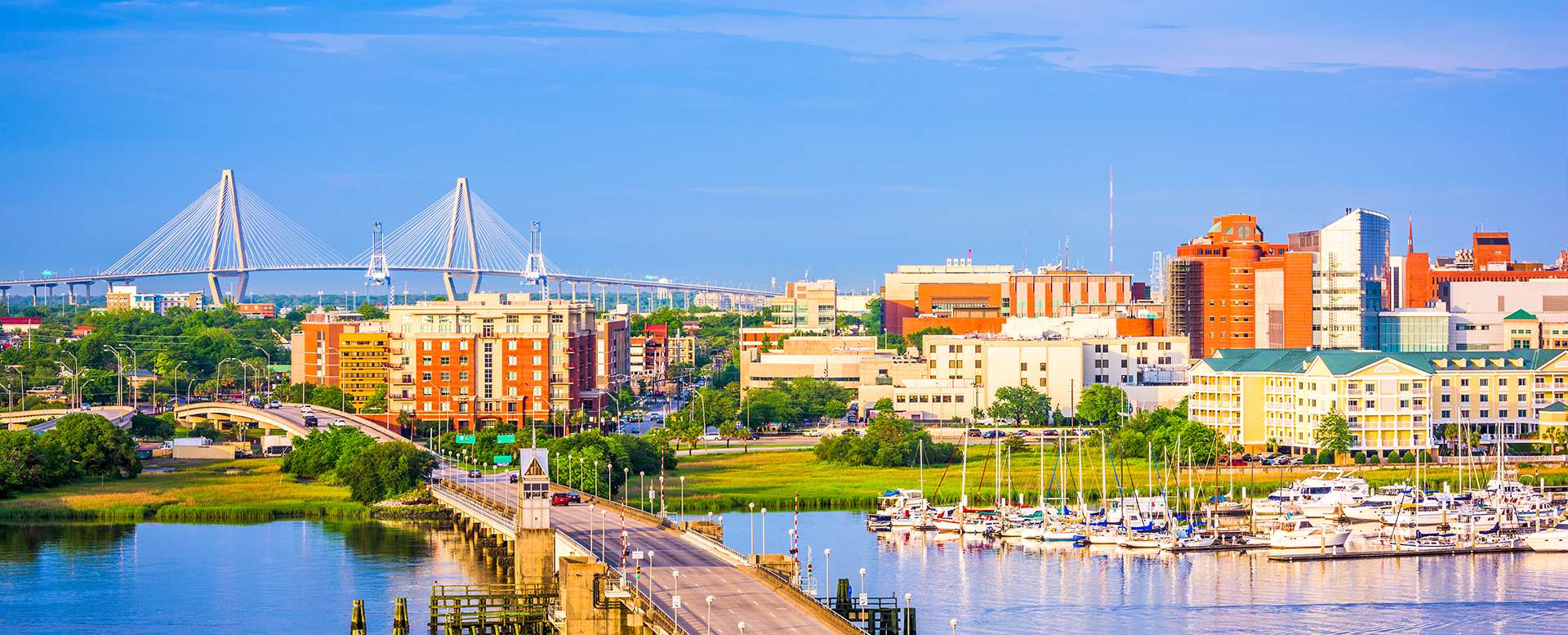 Family Law Family + Business Planning

Charleston Family Lawyer
Guidance for Your Family in Mt. Pleasant, Sullivan's Island, Isle of Palms, North Charleston, & Charleston County
Going through a divorce is often difficult, and when property holdings are complex, that difficulty can become magnified. Spouses that have ownership in a business often face unique legal challenges when it comes to the final settlement. A Charleston family lawyer with knowledge of business issues and how they relate to South Carolina's property distribution laws might be the difference between a settlement someone can live with or one that leaves their financial future in doubt.
Call (843) 306-2622 or send us a message to set up a case evaluation.
Equitable Division in South Carolina
The law calls for equitable distribution. It's important to emphasize that this does not require that assets be split 50/50 between a couple. It requires only that the distribution be considered fair in the eyes of the court.
Fairness and equity are terms that are often in the eye of the beholder — in this case, the beholder being a judge. When subjectivity is involved, it's imperative that a client's side of the story be told in full and in a persuasive manner. Hooser Legal Counsel, LLC has a strong background in business law and experience in litigation.
Helping Fathers Protect Their Families
When going through a divorce, parents want to secure the most time with their children as possible. If you're a father, chances are you're concerned about the outcome of your child custody or visitation dispute. You may also be concerned about ensuring that any child support ordered by the court is fair.
While the courts are prohibited from deciding these matters according to a parent's sex, they do take into account factors such as your location, work schedule, and ability to provide support and care for your children. When these factors aren't critically considered, many fathers may not end up with as much custody as a child's mother – but it doesn't have to go that way.
With assistance from our experienced family lawyers in Charleston, you can have a better fighting chance when it comes to child custody and child support disputes. Your child's best interest includes time with you, so rest assured that we can help you have a better chance of
Ownership of a Business in a Divorce
The first part of equitable distribution involves determining who owns what. The property that each spouse owns is their separate property, and they get to keep all of it in a settlement. The property that is jointly owned is called marital property. It is this type of property that is subject to South Carolina's equitable distribution laws.
So, if one spouse in the marriage started the business and runs it, does that mean the business is their separate property? No, it does not. The distinction between marital and separate property focuses on the time when the property was acquired. Anything — from a complex business operation to the sofa in the living room — that was acquired after the wedding date is marital property.
It doesn't matter if the business venture was one spouse's idea exclusively. It doesn't matter if that one idea is a dream they've had since college. It doesn't even matter if they started the business over the objections of the other spouse. What does matter is when the business was started. The only way an enterprise can be considered separate property is if it began prior to the marriage.
Even then, the business may not be entirely separate property. A venture that began two years prior to the marriage may have grown into a thriving firm. Even if the spouse didn't directly work on the business, South Carolina law values their contributions to the marriage and understands that those contributions may have allowed for the business to succeed. Regardless of the circumstances, the portion of the business' value that developed during the marriage will be separate property and subject to equitable distribution.
Business Valuation & Other Issues
The precise value of a business is important in shaping a divorce settlement. Furthermore, if the business was started prior to the marriage, more precision is needed to understand what part of that value is separate property and what is marital property. Our Charleston family law attorney understands valuation and can contact expert witnesses to help with your case.
What if the spouse who does not handle the ownership duties of the business still works there? It's quite likely that this spouse will want to find a new job. Part of a divorce settlement may involve compensating them for the difficulty that may arise with this transition.
The realities of business can mean fluctuations in value as revenue goes up and down. What happens if one spouse will get the business in the settlement, but the other spouse believes that the value is being understated? Mistrust between spouses is an unfortunate reality in many divorces. Another unfortunate reality is that sometimes that mistrust is warranted — business owners can use tactics like paying more expenses up front, not collecting on invoices, and other accounting methods to lower the final business valuation. The attorney for the spouse seeking to get their fair share must be alert to this possibility and understand how to accurately value the business.
To speak with a family law attorney in Charleston about your case, call (843) 306-2622 now.


Josh is a rising star who shares love and compassion for people from all walks of life. He is brilliant and extremely competent.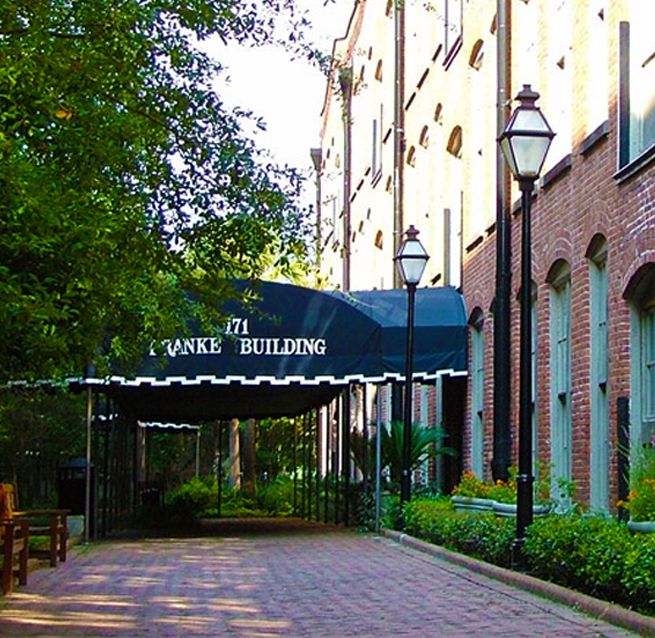 Our Location & Parking