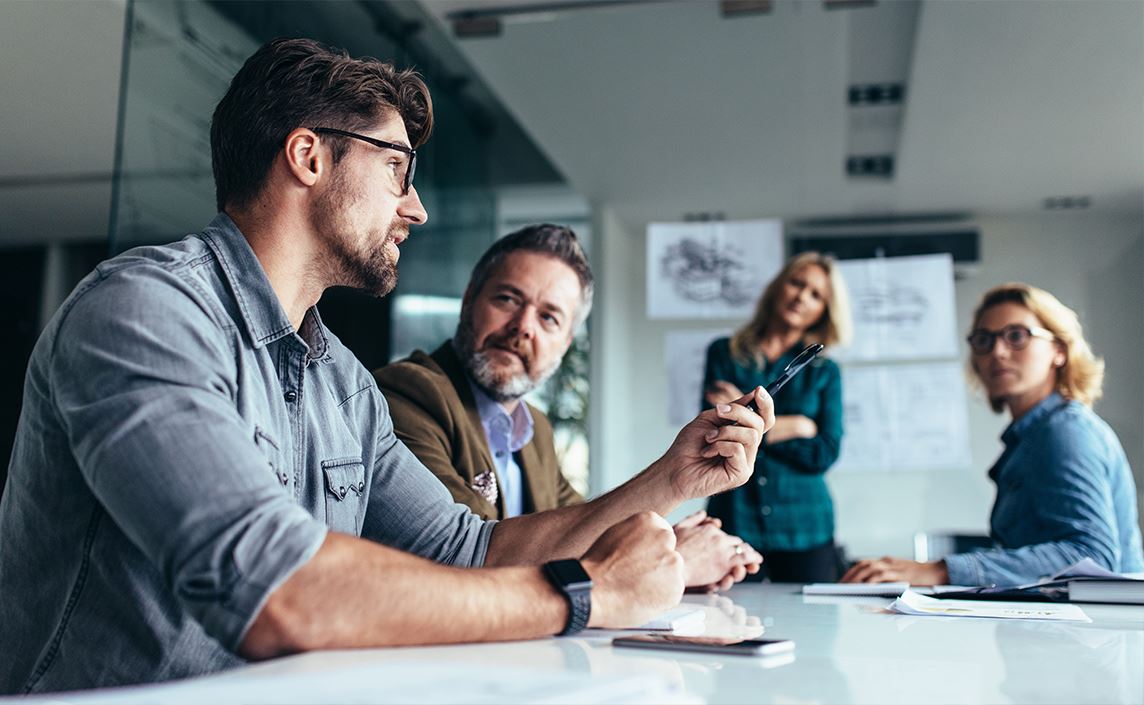 Our Practice Areas
Cases We Handle
Hooser Legal Counsel, LLC aims to provide holistic family and business planning guidance to clients at all stages of their life.
Our practice areas include:
When a person starts a business, the last thing they want to do is have to spend a lot of money on legal fees. We provide proactive legal counsel that roots out potential liability before it turns into a lawsuit. That process can start right at the formation of a business. We understand the legal implications of the corporate structure a business operates under, and we understand what's necessary to stay compliant.
Hooser Legal Counsel, LLC believes in staying in consistent contact and continually reviewing compliance on federal, state, and local regulations. We can't stop every problem, but we work hard to keep our clients ahead of the curve by anticipating liability issues in advance.
Property division can be a contentious issue in a divorce settlement. When property is complex — such as business holdings — the potential for legal conflict between divorcing spouses is even higher. Hooser Legal Counsel, LLC fights zealously for the best interests of our clients. We know people who can serve as expert witnesses in understanding the value of a business, and our experience in litigation can be an asset in the settlement process.
Other Types of Cases We Handle
Trusts offer a way for a client to protect their heirs from going through the probate process. Trusts can, depending on the structure, also offer financial advantages to the client while they are still alive. Trusts can serve a wide range of needs. Some distribute inheritances to the heirs and then immediately dissolve. Others may stay in existence, helping heirs receive their inheritance in manageable amounts or at certain points in their lives. Every client's desire is a little bit different, and Hooser Legal Counsel, LLC strives to tailor the structure of a trust to the requirements of each situation.
Estate planning covers a range of legal documents that protect a client's interests in the event they die or become incapacitated. Power of attorney involves a client selecting a trusted person to take control of the medical and financial affairs if the client can no longer act for themselves. An advance medical directive can make a person's wishes for specific situations known.
The most basic estate planning document is the last will and testament. By putting a will in place, clients ensure that their assets won't have to go through intestacy, a state-run process that can be time-consuming and doesn't ensure that inheritances go where the deceased might have wanted. Parents can use their will to make decisions on a guardian for their children. The lack of a will can otherwise result in children being placed in situations the parents would not have chosen for them.
When a person dies, their assets may have to go through the probate process, and Hooser Legal Counsel, LLC can help the heirs do what the state requires. Probate involves notifying creditors and heirs, dealing with any disputes over the terms of the will that may arise, and then distributing the inheritances. It can be a lot for grieving loved ones to deal with. We can take that burden off your shoulders and put it on ours.
Contact Us
For more information about the cases we handle or how we can help you, reach out today.
Call us at (843) 306-2622 or contact us online to set up a case evaluation.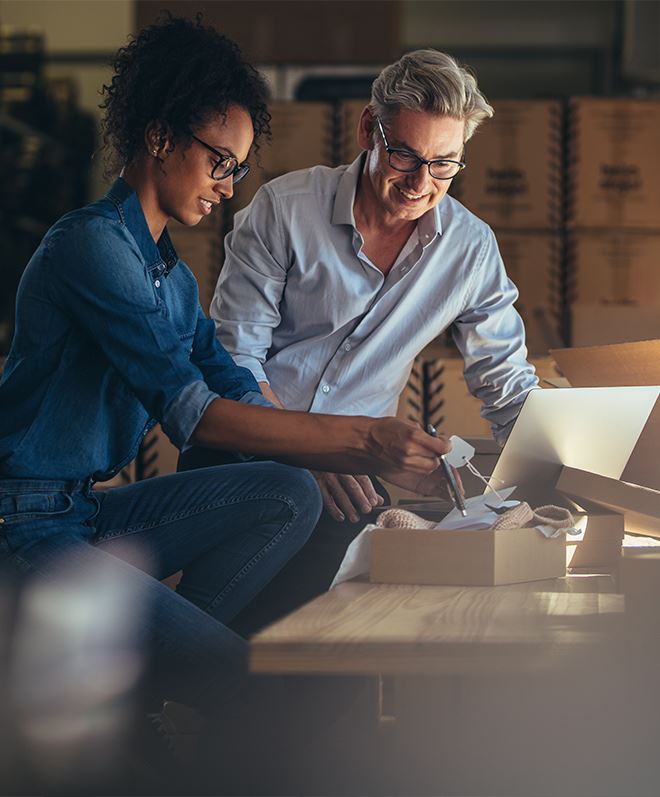 Josh is a rising star who shares love and compassion for people from all walks of life. He is brilliant and extremely competent.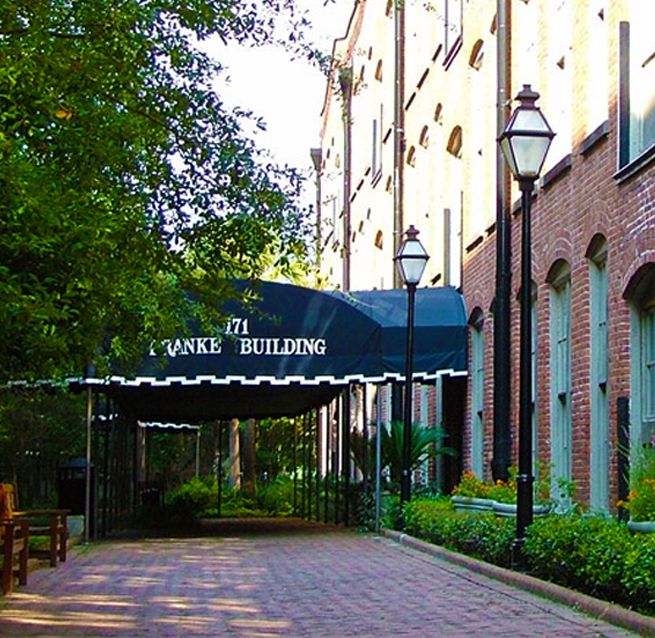 Our Location & Parking